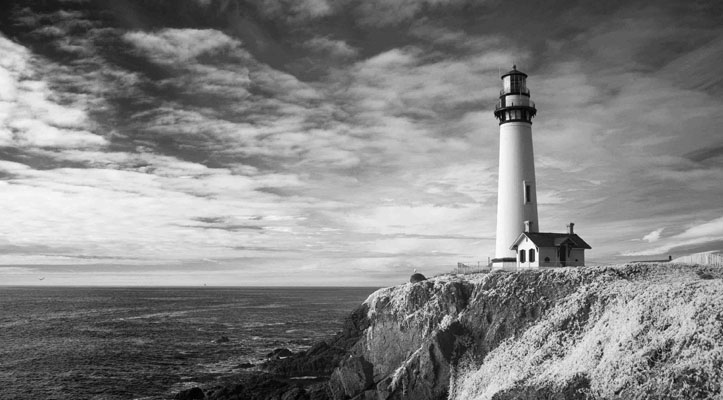 30 DAYS – (script)
Drama 90′
Based on real events, the film tells the story of the last family the navy hired to look after a lighthouse in a desert island for 30 days, 165 miles away from the coast. Pedro, the 10-year-old son accidentally caused a leak in the water tank, allowing all the drinking water to be lost two days after they arrived on that inhospitable island.
Language – English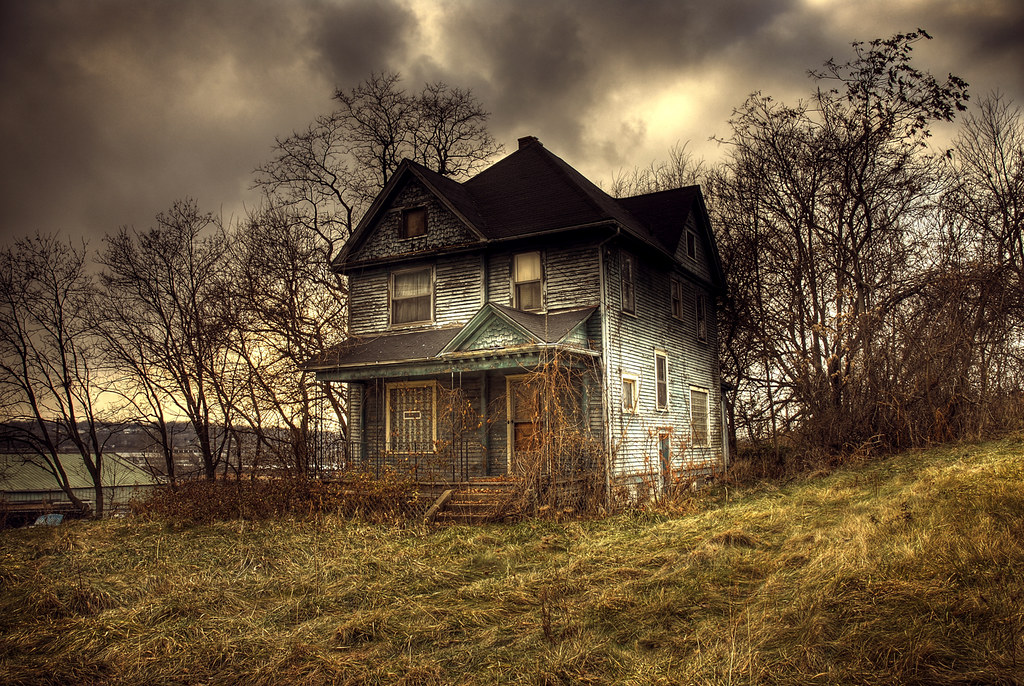 GOD'S WATCHING – (script)
Psychological Thriller 90′
On a raging stormy night, the Kurts' car becomes stranded on an isolated dirt road in the countryside. Liam, Emily and Eric will leave their car behind in search for help, only to find shelter in an eerie home of volatile strangers. After the deluge ends, the Kurts will realize that leaving is not in their hosts' plan.
Language – English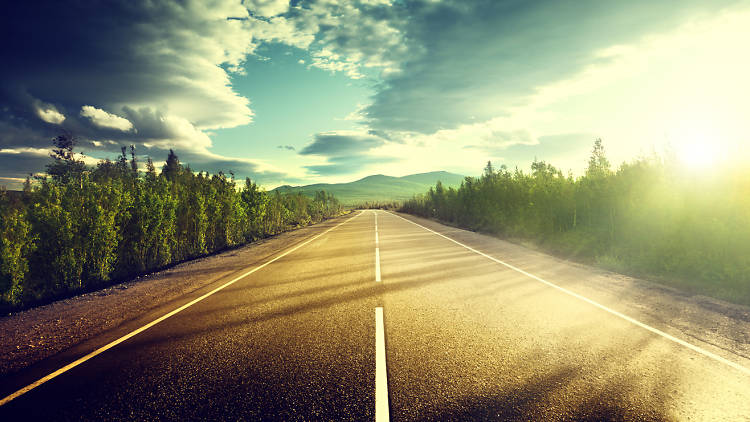 BUDDIES – (treatment)
Road Movie/Comedy 120′
Buddies is an American remake feature film that is loosely based on Marcelo Galvao's  multi-award winning Brazilian comedy adventure Colegas (currently seen on Netflix). Based on the raucous adventures of two lead characters with Down Syndrome and one with Autism, the three find themselves on a cross country trip to realize their dreams and innocently become America's Most Wanted. 
Language – English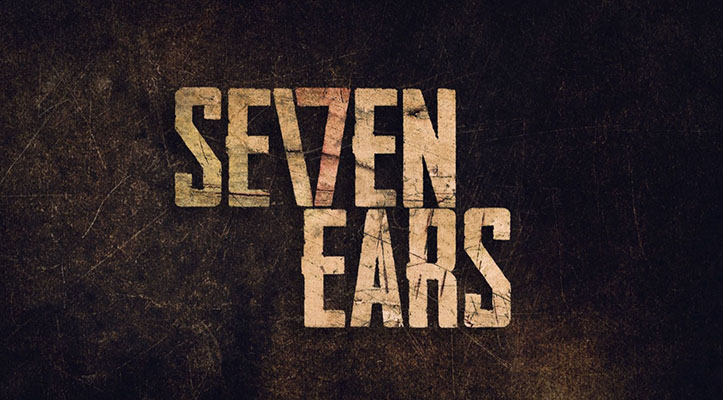 SEVEN EARS – (script)
Western 120′
Seven Ears is a movie inspired by a true story. In this Brazilian western Carlos, a reformer killer, decides to drop the crime to follow the path of God.  But one day  seven brothers tie up Little John, Carlos's younger brother, in a tree and skinned him, since Little John had run away with Alice, a 16-year-old girl who had been promised to Crazy Finger, one of the seven brothers. When Carlos arrives from the city and sees his brother dead, then decides to leave the path of God and along with Alice will avenge the death of Little John, by

 killing the seven brothers and tearing one ear from each to make a necklace.
Language – English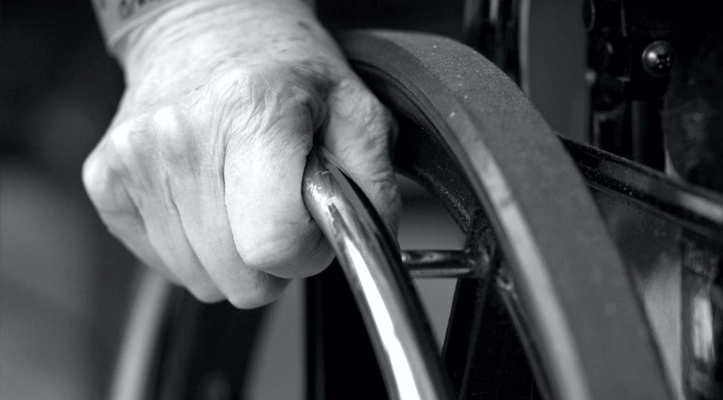 VELOCIPEDES – (script)
Drama/Fantasy 120′
MATHIAS (40), a very selfish married man, with a disabled daughter of seven years, decides to travel with his family to enjoy the long awaited vacation. The plane they take crashes into a forest and Mathias is the only survivor. After a few days lost in the woods, Mathias arrives, exhausted, to VELOCIPEDES, a place where everyone is in wheelchairs except him. Mathias is treated like a handicapped person in that world and will do everything to get out of that place, dealing with his life, and being guided by a mysterious beggar. But only when he truly transforms himself into a better human been, he will be able to get out of there, and wake up from a deep comma that lasted 7 months, since the plane he took crashed.
–
Language – English
FABLES – (bible)
TV Limited Series 50'/7 episodes
Fables is a TV limited series that happens at a time and place unknown to us. It tells the story of a very important man, feared by all, called "God". One day God discovers his wife's has been cheating on him when he finds a small man shoe under his bed that her lover left behind in a rush. God hires two professional hitmen to search for the man from a list of six suspects. They are called, "HQ" and "Midnight". The manner in which HQ and Midnight follow meticulously their "list" of suspects, they encounter different characters in various situations that in some form are familiar to the audience, little by little we discover that they are fragments of scenes from childhood fairytales, fables very well known but approached with an entirely new context. Their mission is to find the traitor, kill him and bring the body to God, but what seems to be an easy job, became a nightmare.
Language – English
MS GARDENER – (bible)
TV Series 50'/ 10 episodes
A TV Series fashioned over true background stories, Ms Gardener portrays a vigilante hero, named Layla, whose family had been destroyed by the action of corrupt public officials. After that personal tragedy, Layla embarks on a secretive journey to eliminate the corrupt rats that control her country's government and becomes the country's most celebrated 'Serial-Cleaner'. By killing exclusively corrupt politicians, and transforming their bodies into compost, she fertilizes the city's world famous public gardens. 
Language – English