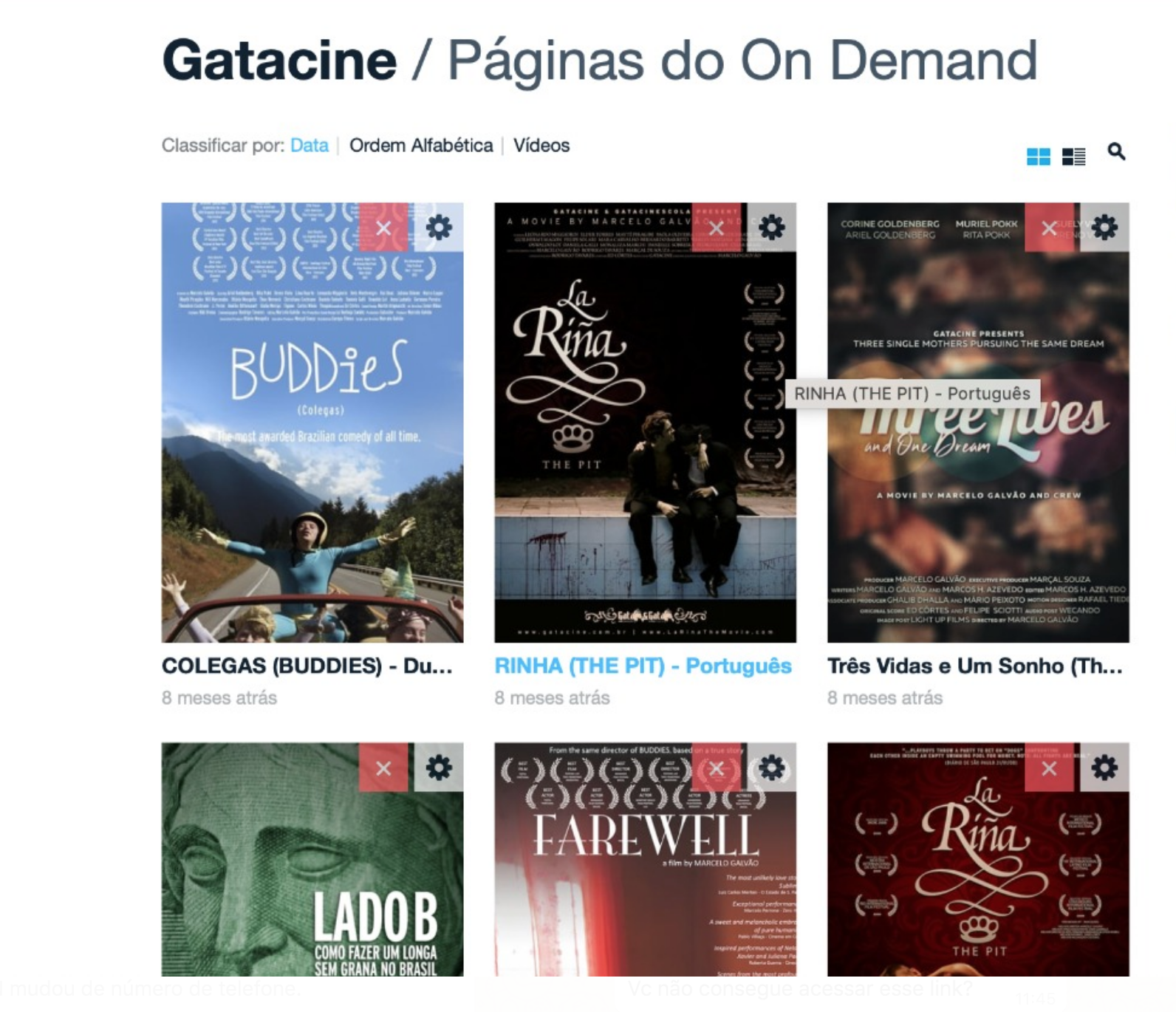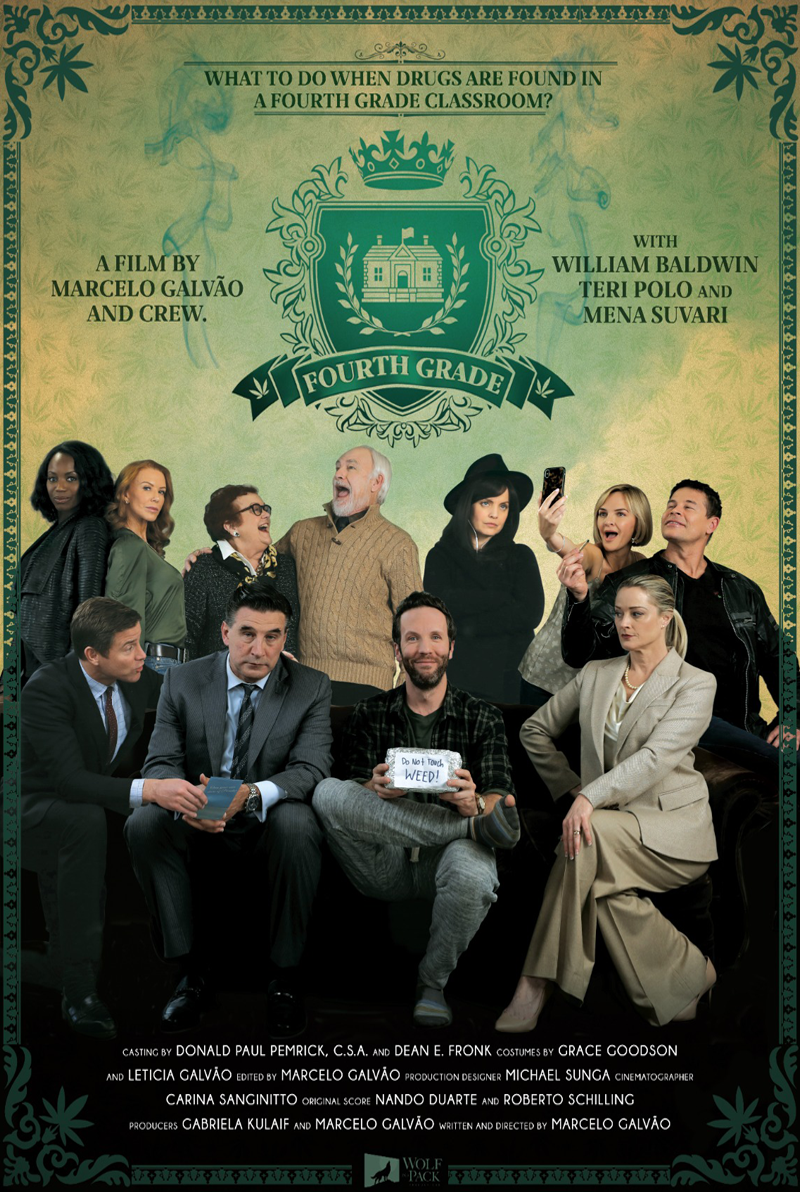 Comedy/Drama (2020) – 80′
When a brick of weed is found in a 4th Grade classroom, the students' parents gather in an emergency meeting to protect their own child from being expelled.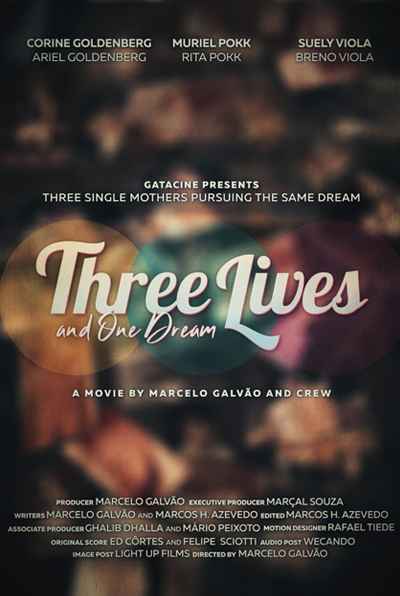 THREE LIVES AND ONE DREAM
This is the journey of three strong, unconditional  mothers who nurtured their children to triumph against prejudice and achieve their dreams.
A 92-year-old man decides that the time has come to say goodbye to all that is most important in his life, including his lover who is 55 years younger than him.
Three young people with Down syndrome decide to run away in search of three simple wishes: Stalone wants to see the sea,  Aninha looks for a husband and Marcio needs to fly. 
A secret party is thrown by ex-students from the American school who bet fortunes in poor wrestlers confronting each other inside an empty swimming pool for a few dollars.
With humor, the documentary shows the drama and struggle to produce the low-budget film "Fourth Grade B" over four years.
What to do when drugs are found in a classroom of 10-year-old children? A parents' meeting will discuss such taboo in a very unconventional way: having a joint.